EngageRocket – Unlimited Personal Site License
(Install on Unlimited Personal Sites)
EngageRocket – Single Site License
(Install on One Site)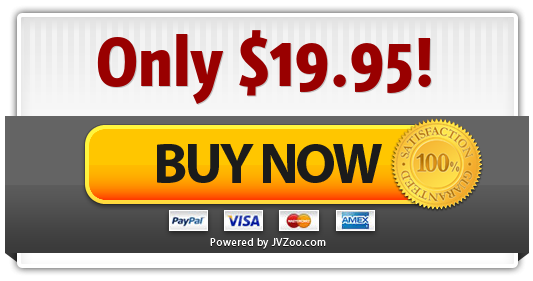 Frequently Asked Questions
Where do I get support?
For support you need to submit a ticket by emailing support@engagerocket.com
You can expect a response in less than 24 hrs.
Do you have a demo of what EngageRocket looks like?

Yes. Note: These are only samples of what each of the 5 pre-approved actions look like. Hangout Demo, Webinar Demo, Giveaway Demo, Gift Demo, Product Launch Demo
Do I need to create my own Facebook app to use this?

No, we take care of getting all of the actions/objects pre-configured and approved with Facebook